Skip to Content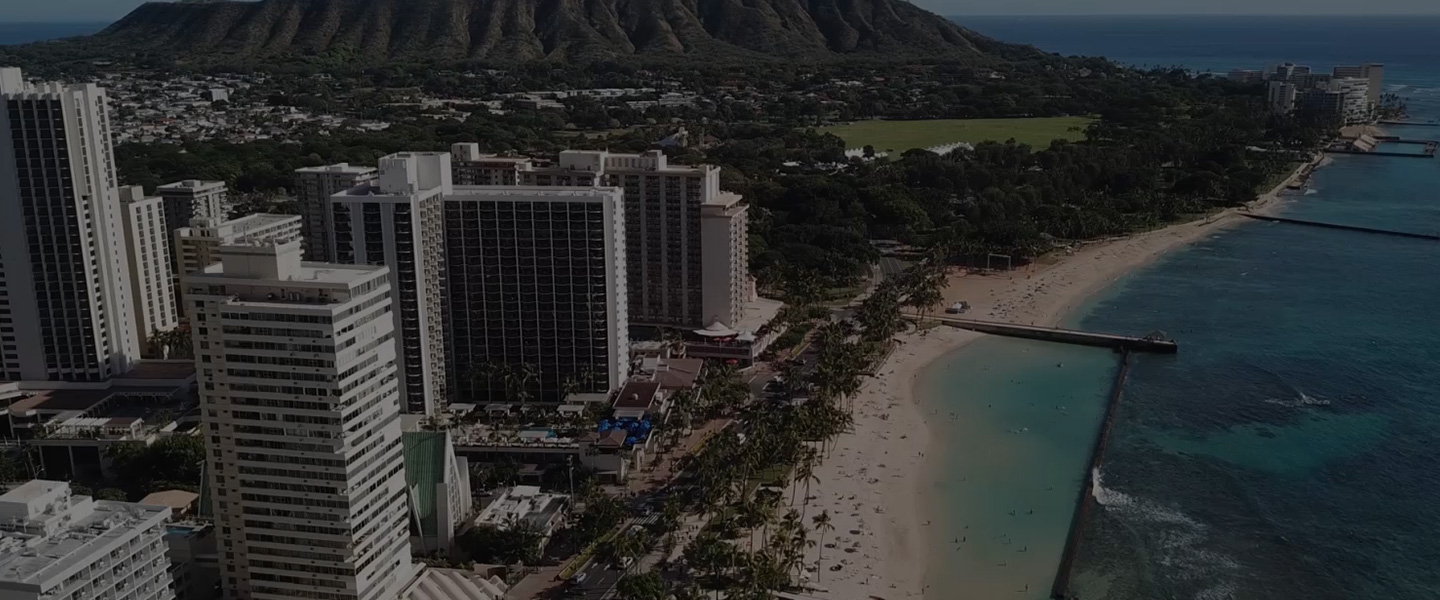 Hawaii Coatings, LLC
We Protect Your HVAC Unit From Corrosion
"We've Got You Covered"
Protect Your HVAC System: Coat It Today
Hawaiian living is full of perks: Sun-splashed beaches, beautiful scenery, and easy-going living. However, coastal areas do present some disadvantages. For example, salt is a corrosive element capable of ruining an air conditioning unit's coils and other components. Hawaii Coatings, LLC provides AC coating to the Hawaiian Islands, an essential final step of the AC installation process. While some people might think only residents who live near the beach need to worry about salt, it can travel up to ten minutes through the air, putting thousands of residents at risk of premature HVAC failure.
Certified Products, Highly-Qualified Technicians
Working with Hawaii Coatings, LLC is a no-brainer. We specialize in apply coatings designed to work in the coastal environment of Hawaii. We use brands with long histories of providing Original Equipment Manager-approved and factory-applied coil coatings. Each of our products passes ASTM B1177 test standards for salt spray. Additionally, they are certified to withstand UV rays, acid rain, air pollutants, and environmental irritants. Our qualified technicians are dedicated to working with superior products.
Be Proactive: Call Us When You Install an Air Conditioner
Many HVAC installers do not offer a coating service. As sophisticated as HVAC equipment has grown, they do not always come with sufficient coating protection. Therefore, it is essential to apply an aftermarket coating after you purchase a new air conditioner. We do not recommend waiting to perform this step. Instead, schedule our services for the day following the AC installation. That way, you can guarantee the full lifespan of the unit from the get-go.
We Design Our Coating to Resist Hostile Environments
Every home or business owners should do what they can to ensure their HVAC system operates as it should. Coating an HVAC unit is essential to ensuring the house or office is comfortable for years because it will help it withstand hostile environments. We know how to perform our jobs without damaging the equipment. When we coat the coils, we mask sensitive electrical components to prevent damage. Our professionalism guarantees customer satisfaction.