Skip to Content
Aqua Aero Products for Superior Results
Hawaii Coatings, LLC is proud to provide coil coatings to Hawaiian Islands customers. Our reputation and professionalism have allowed us to become an official reseller of Aqua Aero products, a well-regarded manufacturer of a wide array of coating products. Aqua Aero has set the standard for excellence in the field, and we work hard to maintain and exceed that standard for our clients. As an OEM (Original Manufacturer)-certified manufacturer, Aqua Aero products allow our team to provide outstanding service to our customers. If you have recently purchased an air conditioning system for your residential or commercial property, call us to apply spray coating.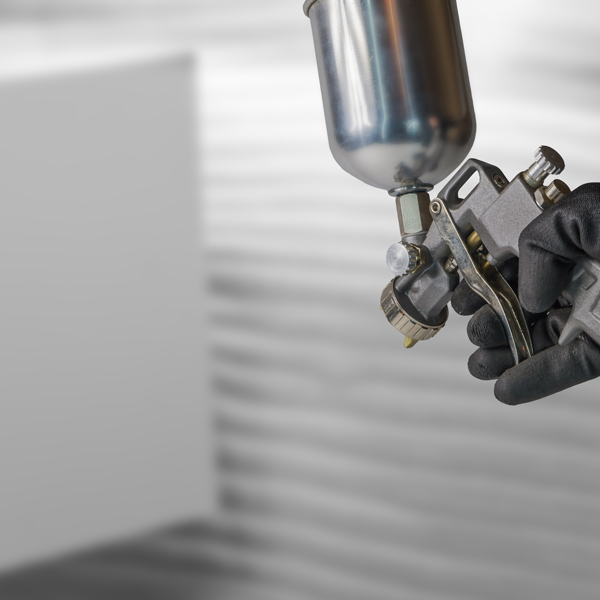 Our Products Offer Versatility and Effectiveness
We offer a vast range of coatings. However, all of them fall into two broad categories, each of which is beneficial to customers operating in varying environments. Aqua Aero's product quality means you can rely on it to deliver superior protection, no matter what you use it for. Our team understands HVAC equipment and our products so we can work with you to recommend the best course of action. While customers can invest in either of the following coatings, sometimes the best path is to use both.
Finishing Coatings: We apply finishing coatings post-production. They include anti-corrosion and decorative coatings, and any can be color-matched depending on the HVAC system's shade. If you are concerned about salt's impact on your HVAC system, this is the route for you.
Engineering Coatings: Engineering coatings include wear-resistant and thermal barrier coatings. Industrial and commercial HVAC systems that see considerable usage might want to consider investing in this product, in addition to a finishing coating.
Protect Your Air Conditioner With Coil Coating
As a locally-owned and -operated company, Hawaii Coatings, LLC understands homeowners' and business owners' needs on the Hawaiian Islands. We know how important comfort, security, and protecting investments are. We also understand our role in doing these things. As coating specialists, we can ensure expensive HVAC equipment lasts as long as it should. When properly maintained and coated, an air conditioner can last up 15 years before you need to replace it, so coil coating is a must.
Protect Your Air Conditioner With Multi-Coating
Multi-Coat Aqua Aero (Multi AA) is a European engineered water-based Component & Casing Coating for Pacific conditions. Without interfering with the capacity, Multi-Coat AA provides long-lasting protection against corrosion.
Contact Us Today for More Information